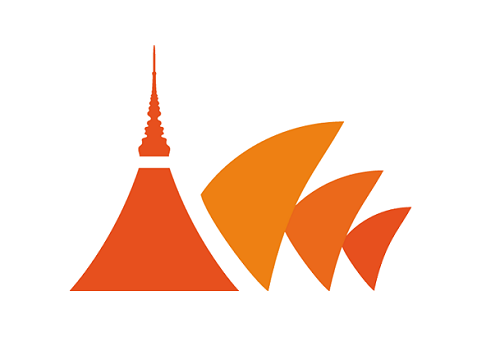 Creating Respectful Workplaces in Myanmar
Venue:
AustCham Myanmar office: Level 11, Vantage Tower, Pyay Road
Wednesday, June 12, 2019 -

10:30

to

11:30
We would like to invite you to the following event at the AustCham Myanmar office, hosted by the International Finance Corporation (IFC)
This year, IFC together with DaNa Facility launched a report Respectful Workplaces: Exploring the Costs of Bullying and Sexual Harassment to Businesses in Myanmar.The report found that businesses in Myanmar are losing at least 14% labor productivity as a result of bullying and sexual harassment at work.
Some of the findings were surprising. Whilst sexual harassment affects all workplaces, bullying is more common and affects men more than women. Businesses are not adequately prepared to respond to these workplace issues and there are a lack of formal reporting mechanisms in place. In some cases employees who do not have a confidential way to raise grievances are taking to social media to discuss incidents and this is not good for the employee or good for business.
Join us for an informal roundtable conversation with Ellen Maynes and Hnin Nwe Nwe Aung from IFC who led this research. Ellen and Hnin will discuss the key findings of the report, share their insights on what the research means for Myanmar businesses and some practical recommendations for Managers to prevent and address bullying and sexual harassment in the workplace.
Event details:
Time and date: 4pm- 5pm Wednesday 12th June 2019
Venue: AustCham Myanmar office: Level 11, Vantage Tower, Pyay Road
Cost: Free
RSVP: connect@austchammyanmar.com
Stay on afterwards for drinks and canapes and continue the discussion!